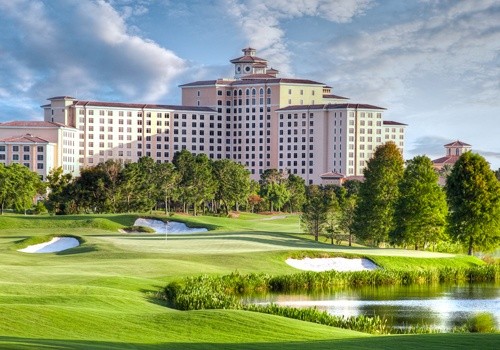 For more than 45 years, Rosen Hotels & Resorts has been part of the local community, offering shelter to our extended family and friends during hurricanes and comfort to displaced travelers from all over the world during other emergencies. Today is no different. Recognizing the need for some, we are offering distressed rates at all our hotels. So, whether you need a tranquil place to stay with your family or simply want to take a momentary break, our spacious properties will allow you to spread out and maintain your privacy as you need.
Complimentary self parking
Offer cannot be combined with any other promotions or discounts
Pet fees have been waived
Room rates starting at $49.99 per night.