SourceOne Events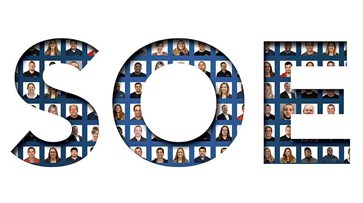 SourceOne Events is a nationwide leader in the events industry, defined by our innovation and client experience. The foundation of our services are the capabilities, experiences and sophistication of our professionals. Whether the need is for a trade show, special event, or meeting, SourceOne Events delivers an unparalleled experience from beginning to end.

Contact a SourceOne Representative Today
Trade Shows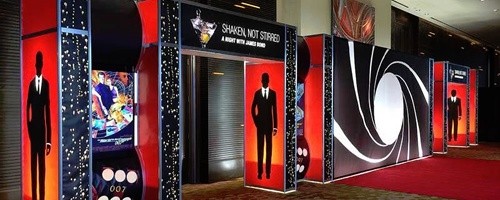 Our professionals understand the many facets required to create a successful trade show, and have the expertise to exceed your expectations. We are committed to providing you with industry-leading products, services and solutions for all your trade show needs.
Exhibit Solutions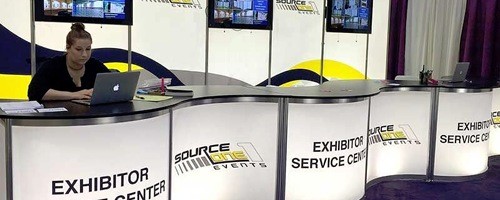 You want that one of a kind experience and our exhibit solutions make that happen. Our extensive rental inventory provides boundless variations for the booth you imagined.
Corporate Events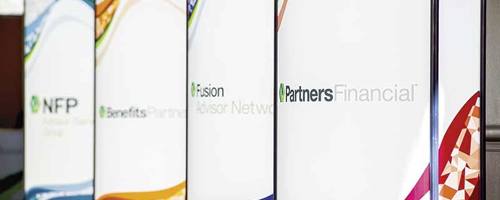 We will always challenge the status quo to craft a larger-than-life production. We blend our proficiency in audio engineering, lighting design, video, staging, and live event production with the guarantee to exceed your expectations.
Branded Experiences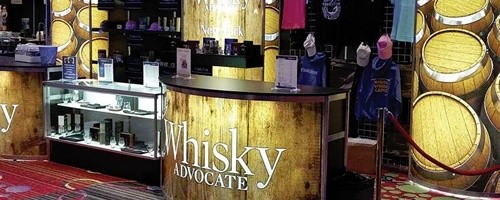 Our creative team helps you transform the convention halls into a branded environment. SourceOne stays consistent with cutting-edge event technology and modern-day tactics to ensure the client is always outfitted with the latest.