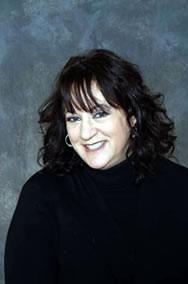 Associate since May 2008
Rosen Shingle Creek®, Convention Assistant
Why is service important to you?
It makes me happy when people are happy while they are here and when they leave. Sometimes it is just the little things that make a big difference. I do a little bit of everything to make our guests be happy. I make signs, steam clothing, get specialty toiletries, or just greet them with a smile. Whatever it takes, because happy people come back!
What do you like most about working for Rosen Hotels & Resorts®?
Everyone is friendly here. We love each other, even in the back hallways. I have never seen that at any other company I have worked for. People here respect all the departments and the contributions that they make. The benefits that come with employment are also good, such as the Medical Center.