Orlando Arts & Entertainment
Rosen Hotels & Resorts is a proud partner of United Arts Central Florida and their magazine, the Orlando Arts which is now called Artistry. Together, we work to support the Orlando arts and culture scene.
Explore Culture in Orlando Florida
Orlando has one of the most vibrant artist communities in Florida. Rosen Hotels & Resorts and United Arts are here to help you explore it.
Learn more about the Central Florida arts scene through current and past United Arts Central Florida's magazine issues. We also highlight local arts and entertainment in our biennial magazine, the Rosen Reveal.
Enjoy the Arts in Orlando
If you're looking to enjoy entertainment and amazing art, visit these Orlando venues.
Theaters in Orlando FL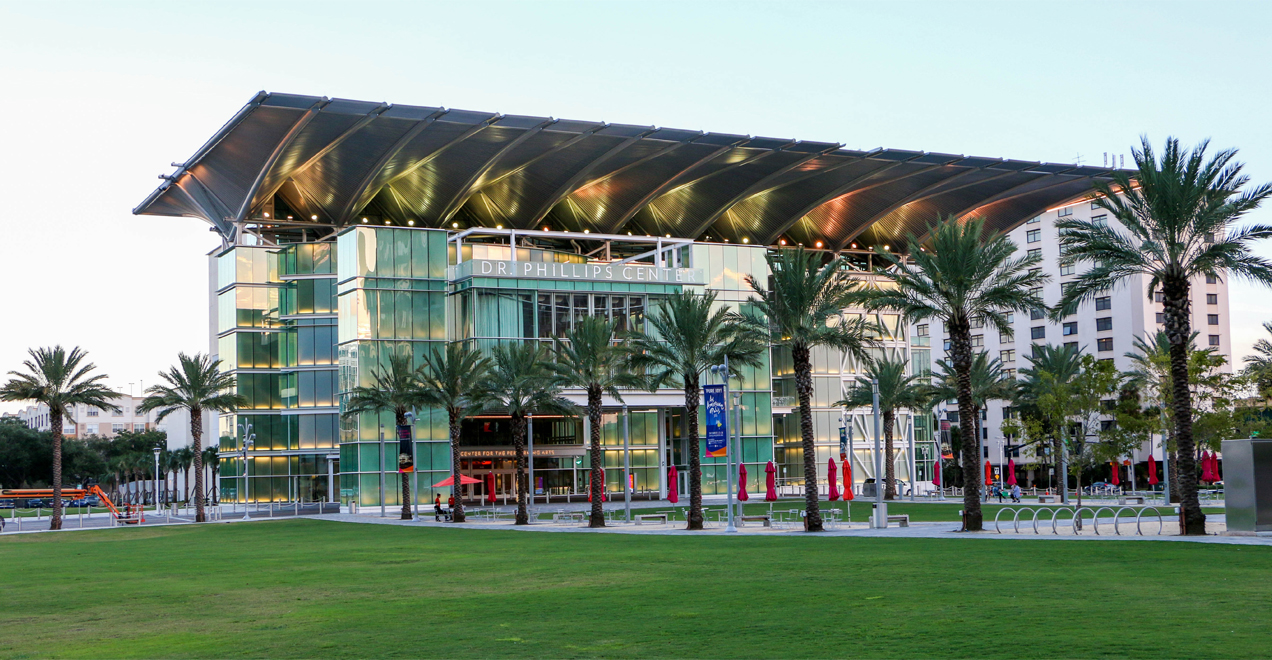 The Dr. Phillips Center for the Performing Arts hosts Broadway shows, famous musicians, and big names in comedy.
Orlando Family Stage, previously named the Orlando Repertory Theatre, has entertained kids and families for nearly a century.
Renaissance Theatre Company is a downtown Orlando theater. It opened in November 2021 and soon became known for its original plays and immersive shows.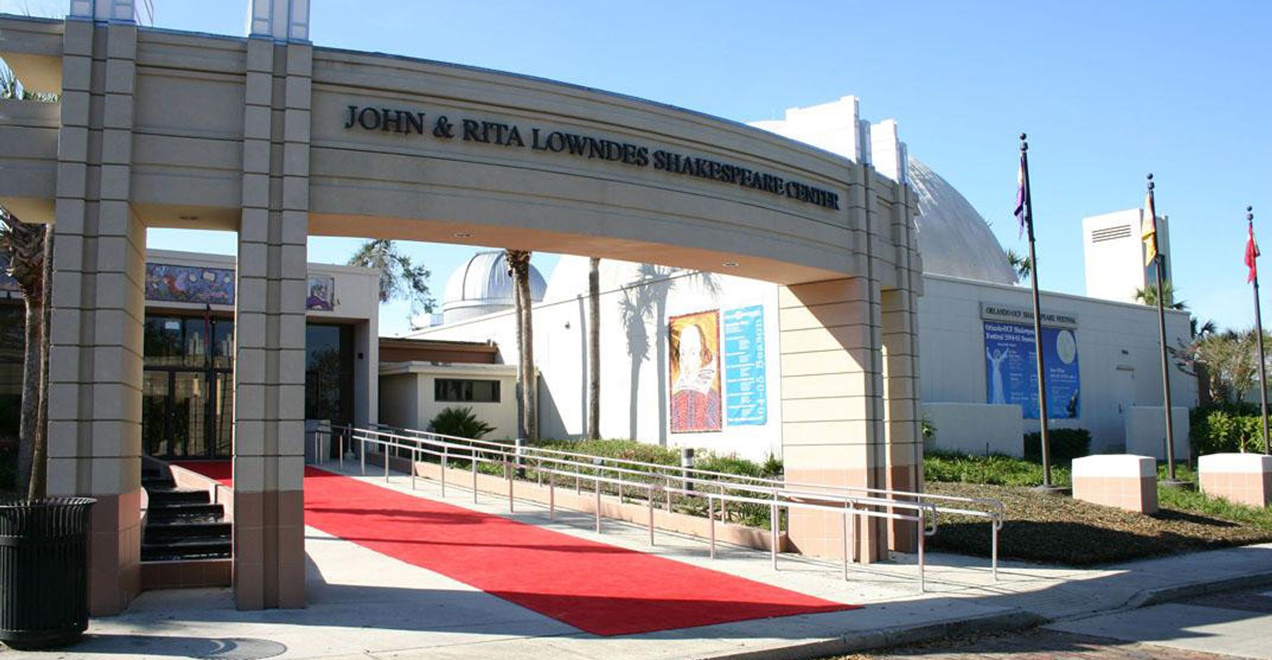 Orlando Shakes produces Shakespeare classics, modern plays, and kids' shows.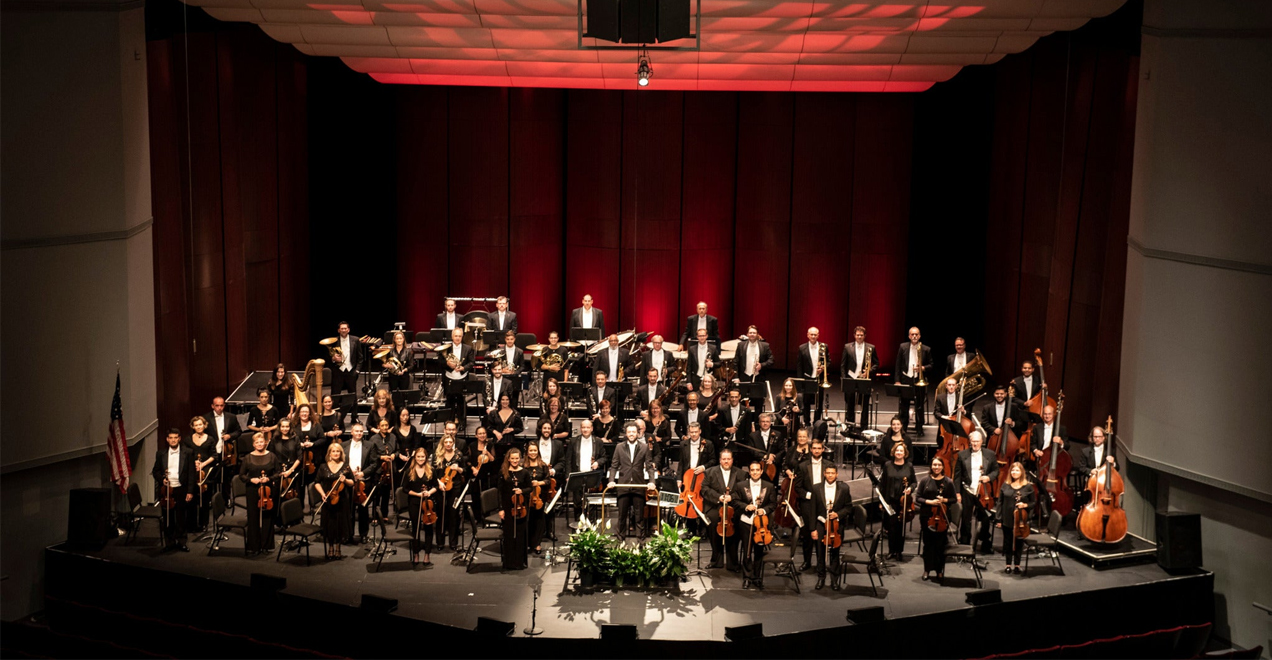 The Orlando Philharmonic Orchestra plays classical and popular music around Central Florida.

Orlando Ballet performs standbys like The Nutcracker along with original dance productions.
The Orlando Opera hosts incredible classic and contemporary opera productions.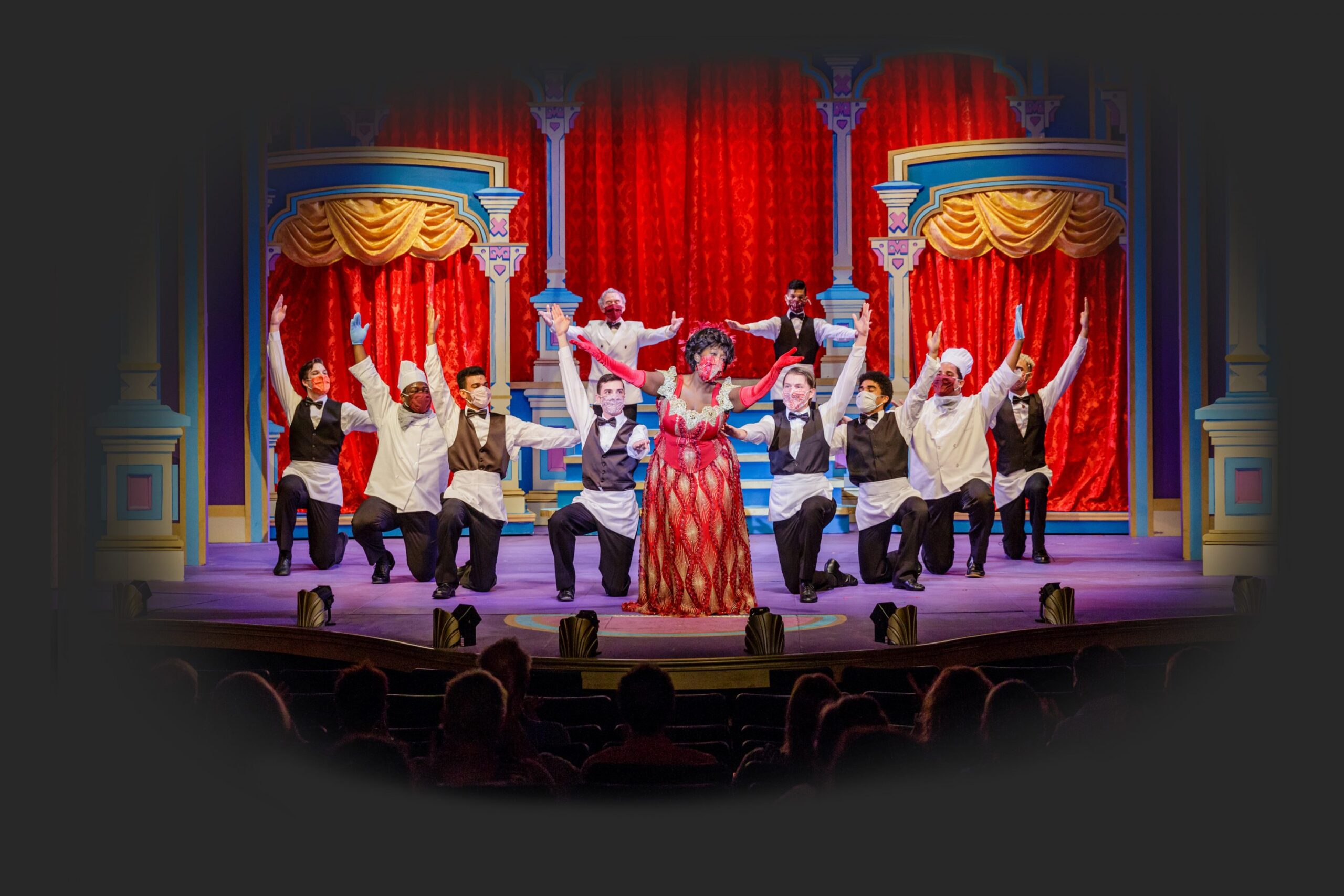 The historic Garden Theatre opened in the 1930s as a cinema but now hosts live shows.
Orlando Visual Arts
Orlando is home to world-class art museums and galleries. If you're looking to take in some Orlando culture, these venues are must-sees: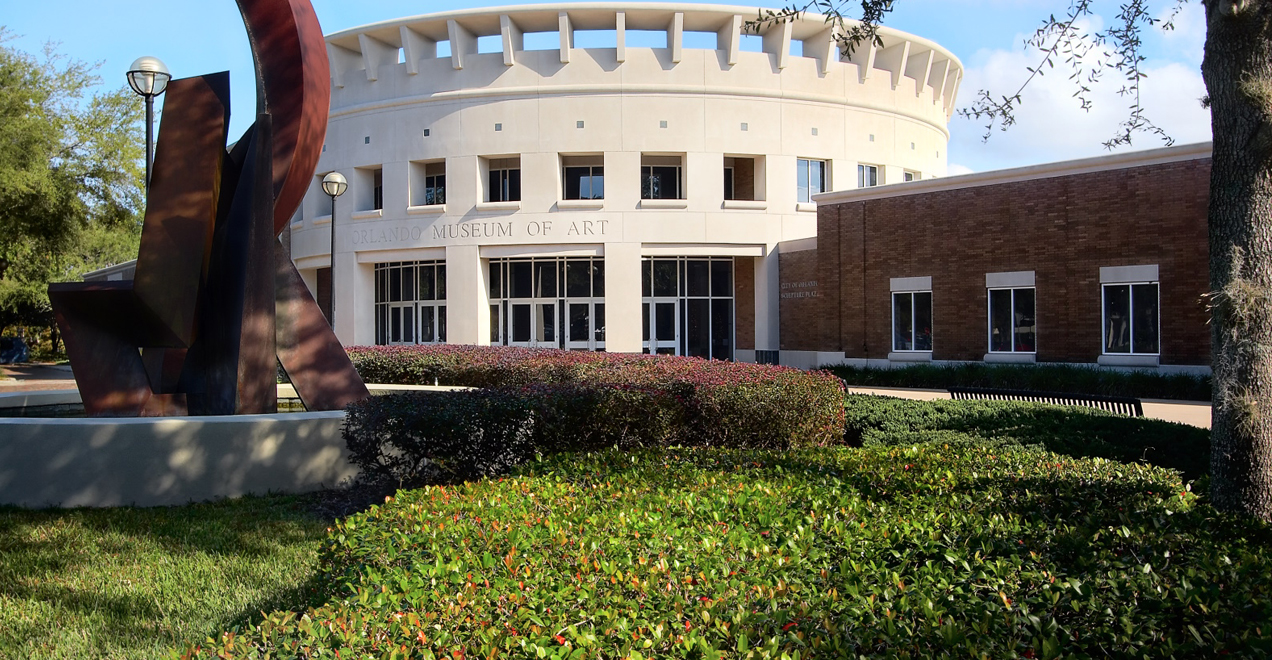 The Orlando Museum of Art (OMA) has dazzled visitors since 1924. It boasts a diverse collection of American, African, and ancient art.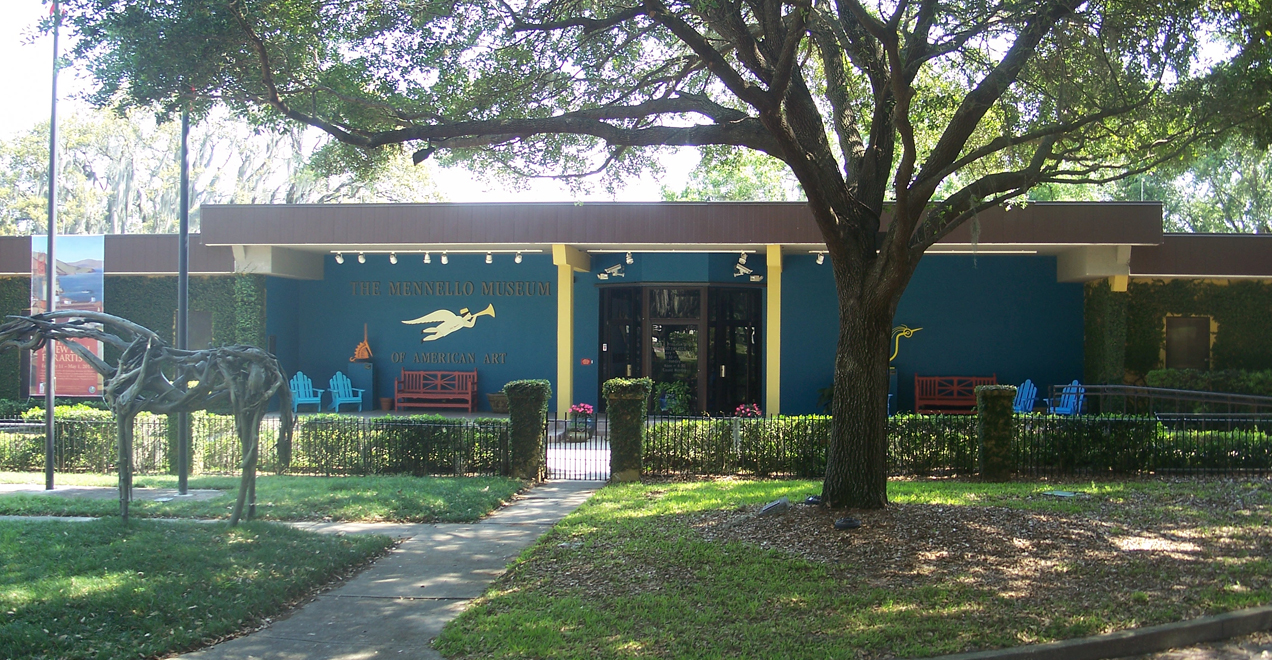 The Mennello Museum of American Art is down the road from OMA. Its galleries include folk art and sculptures.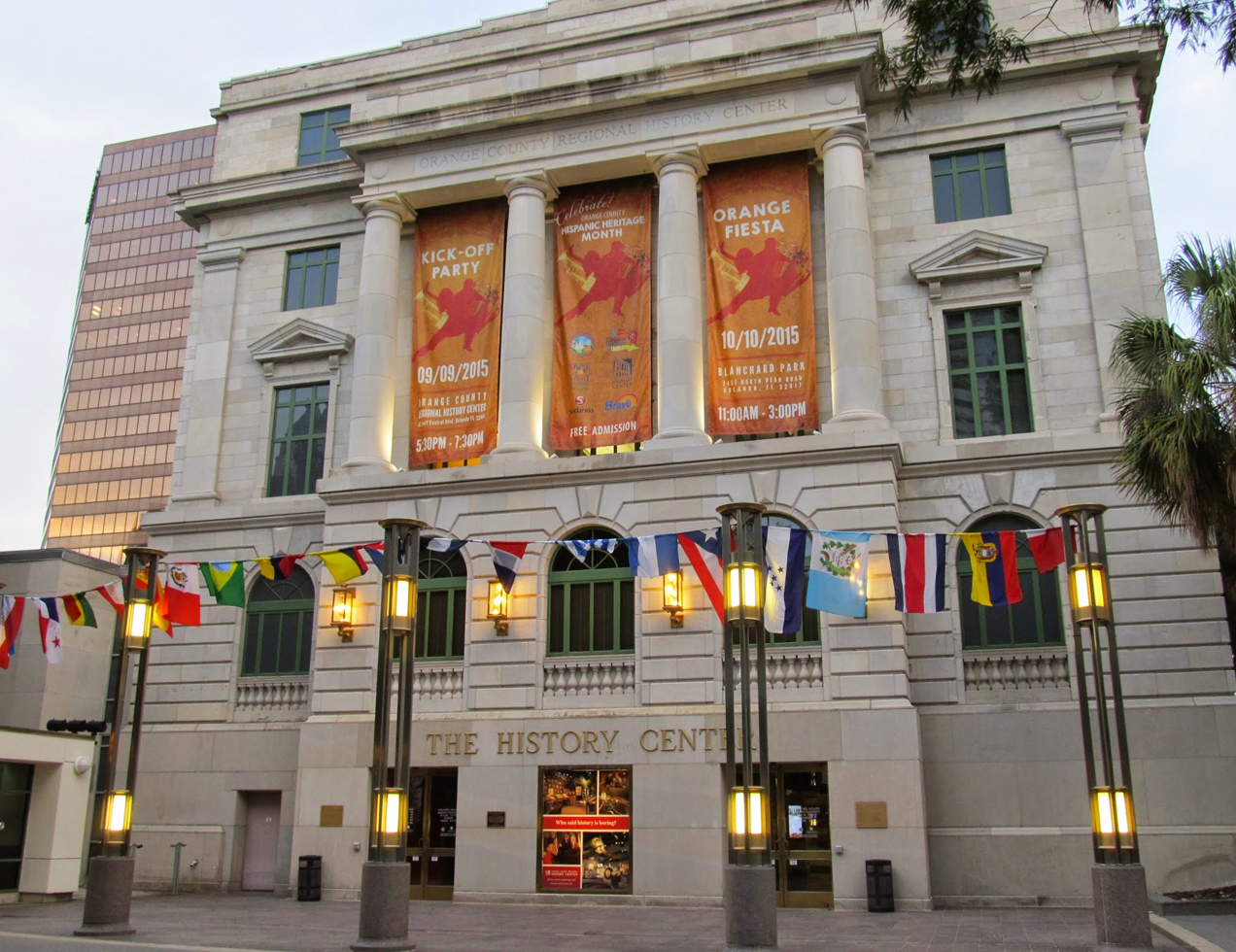 The Orange County Regional History Center is a downtown art and culture center. Its exhibits celebrate Orlando's creativity and diversity.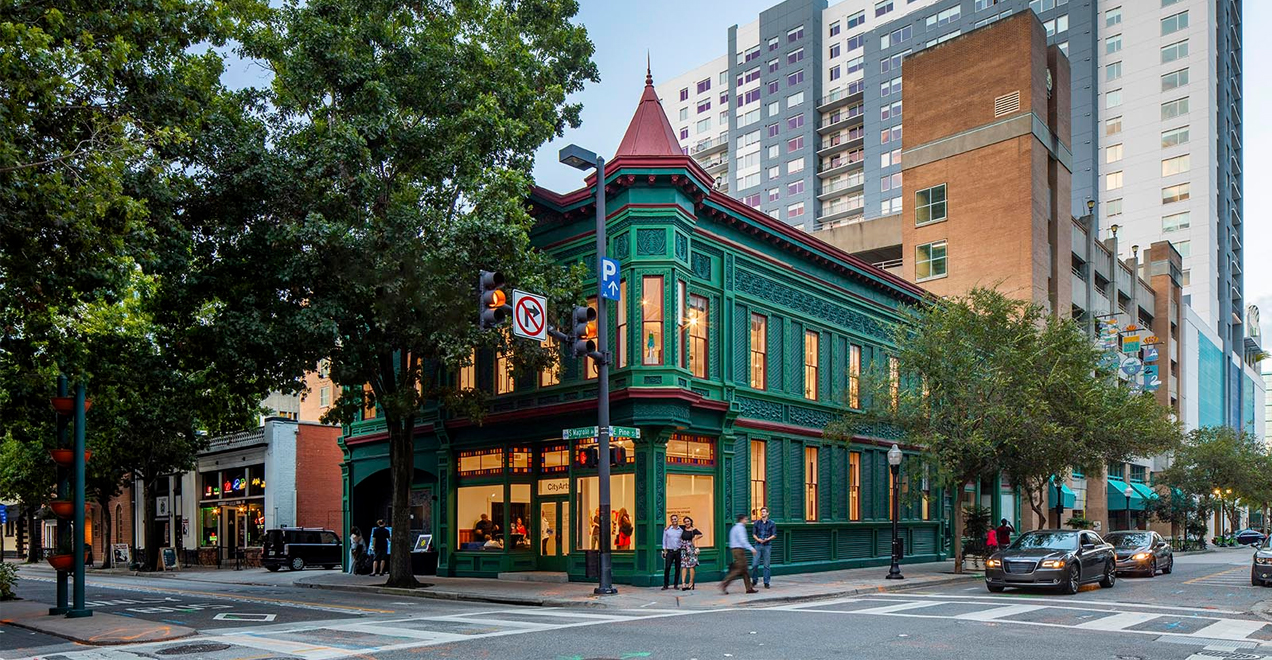 City Arts Orlando is housed in a historic downtown building. Its galleries feature work by local and international artists. The organization also hosts events like the annual Art After Dark Orlando mixer.
Our Work
Art plays a vital role in the Rosen story. Jack Rosen, father of Harris Rosen, was a caricature artist at the Waldorf Astoria in New York City. Today, his art greets diners at Jack's Place in Rosen Plaza.
Through Harris Rosen's success as a hotelier and COO of Rosen Hotels & Resorts, we're able to help support Orlando's cultural scene today. Our efforts have included: