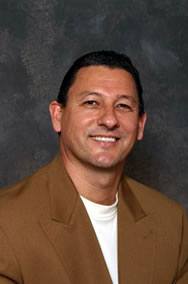 Associate since March 2002
Clarion Inn, Chief Engineer
Why is service important to you? How does that relate to your job?
Service is the basis of our industry. We are here to provide the best options for all different kinds of guests. I have to provide a welcoming and safe environment for families to enjoy their stay.
List some of the daily tasks that you work on:
I have to juggle the everyday surprises with the strategic preventative maintenance needed to maintain a beautiful hotel. My team is proud to help out anywhere we are needed. Because we are a relatively small hotel, my tasks change everyday based on the need at that time. Personally I have changed tires, created a screen for a projector at a meeting, moved furniture, cooked, and been a dishwasher. Typically those are not part of this job description, but that's what it takes to keep this hotel great.