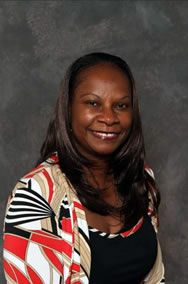 Associate since August 2001
Quality Inn International, Restaurant Server
Why is service important to you?
I like to make people happy. The service I provide is not just a reflection of the company but of me personally as well. I feel good when the guests and co-workers feel good. We are all in this together.
Do you have a service story that you remember well?
One night I was serving in the bar area. As I began talking with the guest I learned that this adult had never been on vacation before. This trip was her very first time away from home and work. She had saved a lot of money to come here. As we got to know each other better and her group was having a great time, it was almost time to leave. I decided to stay late in order to keep the bar open longer. It made her night more special and her vacation more memorable.