Events & Weddings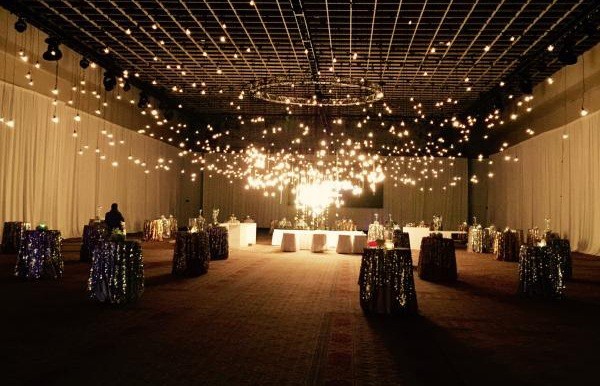 Rosen Hotels & Resorts® are known for providing some of the most exceptional wedding venues in Orlando. Between Rosen Shingle Creek®, Rosen Centre® and Rosen Plaza®, the bride-to-be can select the perfect wedding package for the special day. Some of the biggest benefits of booking a wedding at one of our hotels include receiving world-class service and the convenience of having the ceremony and reception all under one roof.

Planning a wedding is an exciting time for any bride, but it can also be a little overwhelming. That's why our wedding planners are on-call to answer time-sensitive questions and are more than willing to help you plan your big day. We also provide chairs, tables, linens, catering, bartenders, ceremony arches, and so much more. Such services go a long way in simplifying wedding plans and coordinating with vendors.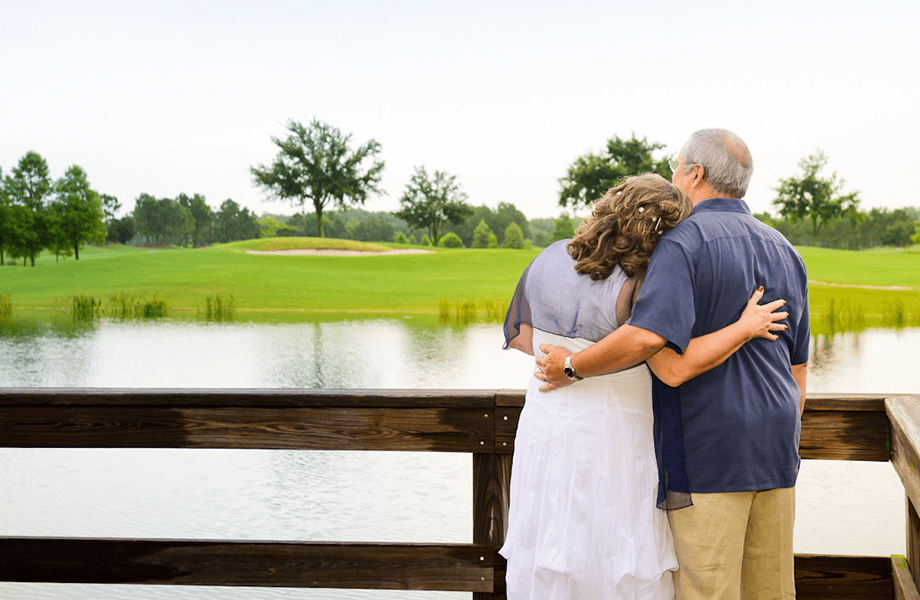 Don't forget that Rosen wedding guests have the luxury of receiving discounted group rates, enjoying golf or spa and can stay on-site for all of the wedding activities. For more information about Rosen Hotels & Resorts®' wedding venues in Orlando, contact us at 407-996-4890 or visit Rosenweddings.com, a site dedicated to our wedding packages.