Events & Weddings: Eventos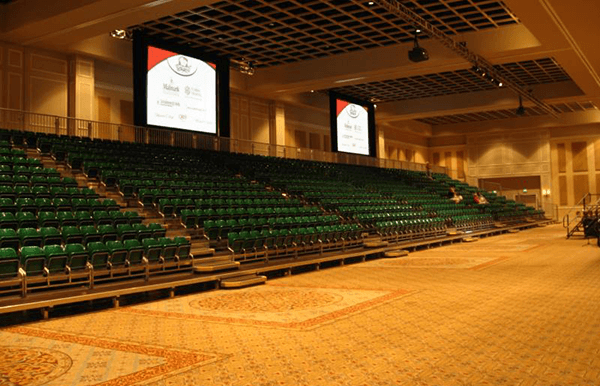 From four to four thousand attendees and greater, Rosen Hotels & Resorts ® tem o local perfeito para sua ocasião especial. Our staff is here to turn your vision into a reality. We can help with audio and visual needs, restauração, and event planning. Let us set the stage for a great event as well as provide the perfect place for your guests to stay. Our diverse options create excellent at any budget.

Impress guests with innovative hors d'oeuvres, savory buffets, and delectable desserts. The attention paid to the culinary delights from our professional kitchen paired with the professional service of our banquet staff creates a luxurious experience. Our goal is to leave you with nothing to do but enjoy the party.
Bar and Bat Mitzvahs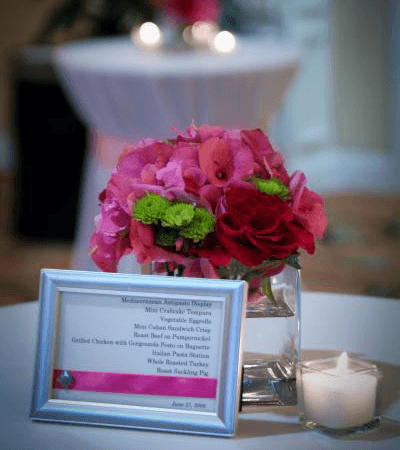 Celebrate the joyous initiation of a Bar and Bat Mitzvah at a Rosen hotel. Our dedicated event coordinators and managers are prepared to make this unique event the best possible. Our new onsite kosher food and catering service, Kosher Catering de Zayde, is prepared to serve the right food fit for the occasion.

de Zayde Kosher Catering é certificada pela União Ortodoxa (OU) Kosher and the Rabbinate of Central Florida (RCF). On staff is a full-time mashgiach providing mashgiach temidi (constant supervision) of all kitchen activities in the three separate kitchens for Glatt (meat), Chalav Yisrael (dairy), and Parve (neutral, vegetation). Zayde's can support parties of up to 3,000 guests for any occasion and all meals.
Quinceañeras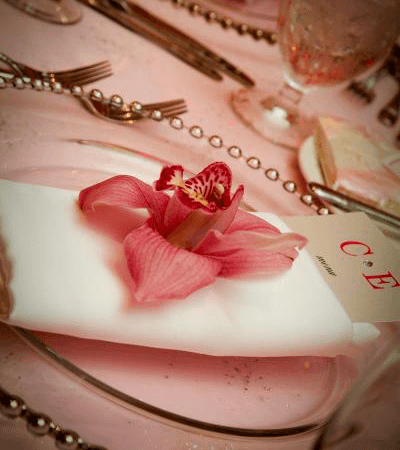 Plano quinceanera especial da sua filha com Rosen Hotels & Resorts ® onde ela ea família serão tratados como a realeza. We have plenty of party room for the family, amigos, and the special young lady. Reserve a suite for the family to add a special touch to the event. Guestroom blocks can be reserved for out-of-town guests.

Let us help coordinate the details of this coming-of-age celebration from food, decorations, down to the dance floor on which dad will slip that shoe onto daughter and share their first dance. Cherish the night your daughter will remember for the rest of her life.
Birthday and Special Events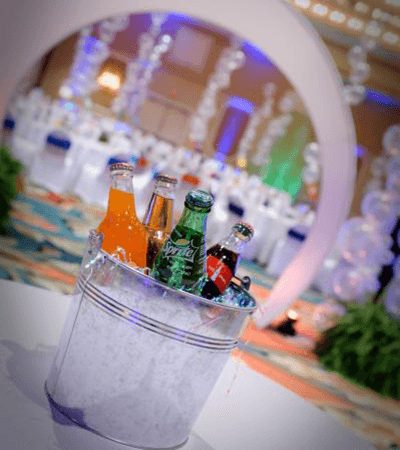 Every day is a gift, but birthdays are special. Throw your special someone a truly memorable birthday party. From a small, private gathering in one of our restaurants to a large soiree celebrating a milestone birthday in one of our ballrooms, we have the perfect backdrop to celebrate life, love, and good times.

reuniões de família são facilitadas pelo Rosen Hotels & Resorts ®. Whether you're assembling relatives from in town or the whole clan from near and far, our event planners will help you find the perfect-sized room for your family. Your family is ours and are more than welcome to stay in a reserved block of guestrooms and suites. Aside from the main event of sharing a meal and stories, we have plenty of activities for family to enjoy.

Hospedar seu próximo evento corporativo ou reunião em um Rosen Hotels & Resorts ® é certo para impressionar as partes interessadas. Invigorate your staff amid an inspiring environment at your next team building event. While you build your empire, we'll take care of business behind the scenes making sure all goes well.