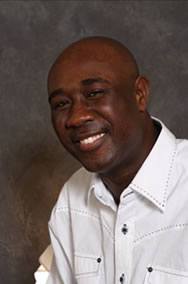 Associate since October 1995
Rosen Centre® Hotel, Lite Bite Stocker
What is your favorite part of your job?
We have good people to work with. My coworkers are like a family. I'm lucky to have great management supporting us. The guests make me happy as well. When I thank the guests they thank me back. They think I'm helping them when really their coming back to the hotel again and again is why I thank them. It's just a nice place to work.
What experiences have you had that support the work you do?
I have worked here for a long time. That has helped me know what to do. Before this position I worked in the Warehouse department. That experience stocking definitely helps with the Front of the House stocking as well.