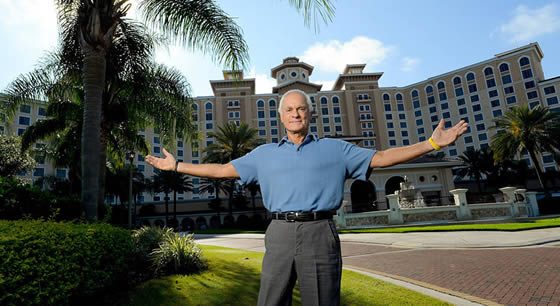 A Bet on Florida Pays Off
Instead of pulling back, M.. Rosen, the biggest independent hotel owner in this city built on tourism, hit the gas. He committed to spend $130 million to renovate his seven hotels, then added more international marketing staff members to sell them to tour groups from faraway places like Brazil and South Korea.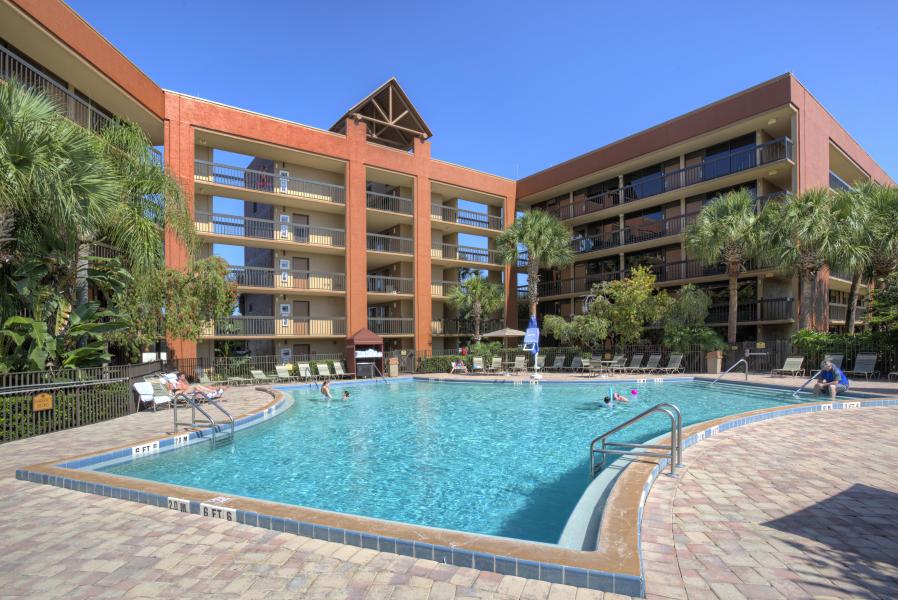 Hôtels de vacances exceptionnelles
Rosen Hotels & Resorts® owns and operates nine quality properties in the Orlando destination market. Tous les présents excellent hébergement, installations, restauration, salle, Les infrastructures de loisirs et de la valeur. En combinaison, Ces propriétés totalisent plus de 6,600 chambres et suites à la plaque tournante des célèbres parcs d'attractions d'Orlando.
/wp-content / uploads / 2015/03 / homePageHighlight_rosen-inn-point orlando-compressed.jpg
/wp-content / uploads / 2015/03 / homePageHighlight_rosen-inn-point orlando-compressed.jpg
/wp-content / uploads / 2015/03 / homePageHighlight_rosen-inn-point orlando-compressed.jpg
/wp-content/themes/rosenhotels/images/homePageHighlight-clarion-inn-lake-buena-vista.jpg
/wp-content/uploads/2015/03/rp-hotel-img.png
/wp-content / uploads / 2015/03 / homePageHighlight_rosen-inn-point orlando-compressed.jpg
/wp-content / uploads / 2015/03 / homePageHighlight_rosen-inn-point orlando-compressed.jpg
---