Events & Mariages: Événements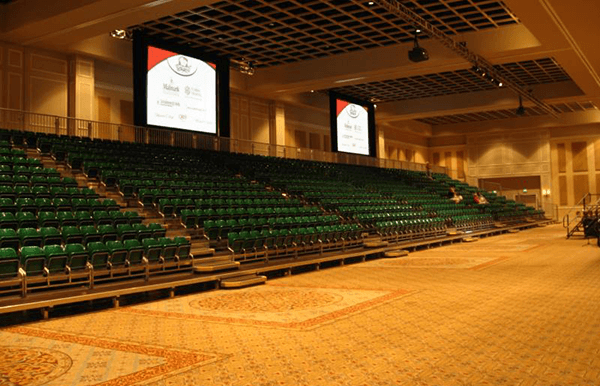 De quatre à quatre mille et une plus grande, Rosen Hotels & Resorts® has the perfect venue for your special occasion. Our staff is here to assist with all of your needs. De l'audio et les besoins visuels, restauration, vers le bas pour la planification de l'événement. Rest Assured® we can turn your vision into a reality. Mettons la scène pour un grand événement, y compris l'endroit idéal pour vos invités à rester à tout budget.

Impressionnez les clients avec des hors-d'œuvre innovants, buffets salés, et délicieux desserts. The attention paid to the culinary delights from our professional kitchen paired with the professional service of our banquet staff creates a luxurious experience. Our goal is to leave you with nothing to do but enjoy the party.
Bar and Bat Mitzvahs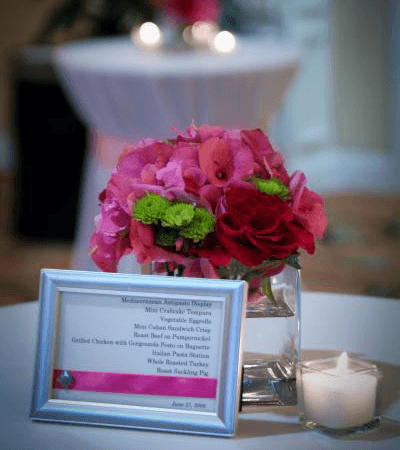 Celebrate the joyous initiation of a Bar and Bat Mitzvah at a Rosen hotel. Our dedicated event coordinators and managers are prepared to make this unique event the best possible. Notre nouvelle nourriture et service traiteur casher sur place, Kosher Catering Zayde, est prêt à servir l'ajustement alimentaire droit pour l'occasion.

Kosher Catering Zayde est certifié par l'Union orthodoxe (OU) Kosher and the Rabbinate of Central Florida (RCF). On staff is a full-time mashgiach providing mashgiach temidi (constant supervision) of all kitchen activities in the three separate kitchens for Glatt (meat), Chalav Yisrael (dairy), and Parve (neutre, végétation). Zayde's can support parties of up to 3,000 guests for any occasion and all meals.
Quinceañeras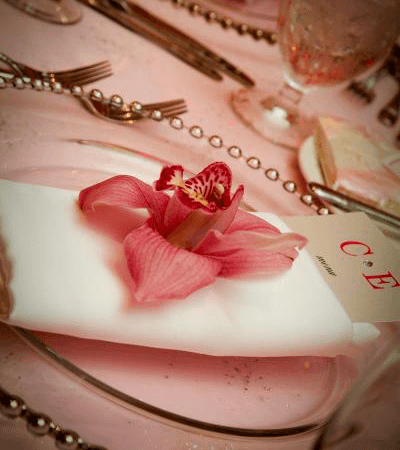 Plan your daughter's special quinceañera with Rosen Hotels & Resorts® where she and the family will be treated like royalty. Nous avons beaucoup de salle de fête pour la famille, amis, et la jeune dame spéciale. Reserve a suite for the family to add a special touch to the event. Guestroom blocks can be reserved for out-of-town guests.

Laissez-nous coordonner les détails de cette célébration de passage à l'âge de la nourriture, décorations, jusqu'à la piste de danse sur laquelle papa va glisser sur cette chaussure fille et partager leur première danse. Cherish the night your daughter will remember for the rest of her life.
Birthday and Special Events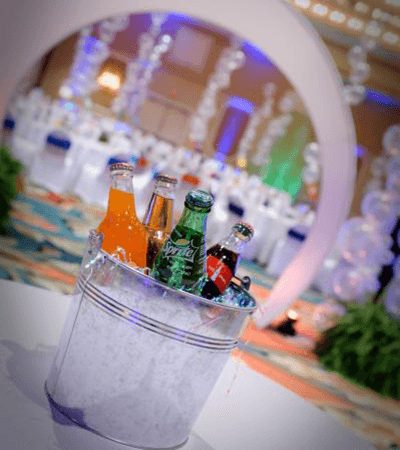 Chaque jour est un cadeau, mais les anniversaires sont spéciaux. Throw your special someone a truly memorable birthday party. D'un petit, réunion privée dans un de nos restaurants à une grande soirée célébrant un anniversaire d'étape dans l'une de nos salles de bal, nous avons la toile de fond parfaite pour célébrer la vie, amour, et de bons moments.

Family gatherings are made easy at Rosen Hotels & Resorts®. Que vous assemblant des parents de la ville ou tout le clan de près et de loin, nos planificateurs d'événements vous aideront à trouver la chambre parfaite taille pour votre famille. Your family is ours and are more than welcome to stay in a reserved block of guestrooms and suites. Mis à part l'événement principal de partager un repas et des histoires, nous avons beaucoup d'activités pour la famille pour profiter.

Hosting your next corporate event or meeting at a Rosen Hotels & Resorts® is sure to impress stakeholders. Invigorate your staff amid an inspiring environment at your next team building event. Alors que vous construisez votre empire, nous allons prendre soin des affaires dans les coulisses en veillant tout va bien.