I Love Rosen Card
We Love Our Locals. With The I Love Rosen Card.
As a "homegrown" hotel company, we relate to our local residents. In fact, we're one of those rare Florida natives, born and raised for over 45 years right here in Central Florida. We couldn't be more proud to call this community home. And you... our friends and family.

We cannot say it enough. We love our local neighbors. And cannot show it enough. But we will try.

To demonstrate our appreciation, we invite you to enjoy the I Love Rosen card. For locals-only, the I Love Rosen card entitles the bearer to 25% discounts off the best available rates on our luxury guestrooms, relaxing spa treatments, 18 holes of golf and at our select award-winning restaurants where gourmet meals to casual dining inspire every palate.

Book your rejuvenating facial, a celebratory dinner or family staycation to start saving on the fun. Then come in, pick up your card and start using it that day for a 25% discount on your booked experience.

Like any good neighbor, we are always excited when you can stop by for a visit. With the I Love Rosen card and 25% discounts, we hope now you can do that quite often!
Shingle Creek Golf Club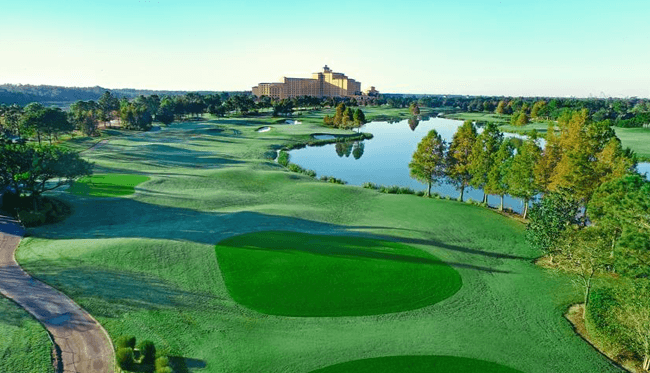 Call (866) 996-9933
Play golf, relax and repeat. There's never been a better reason to enjoy our 18-hole Arnold Palmer Design Company redesigned course featuring interconnected waterways, undulating fairways and the breathtaking views of true Florida-style golf in a historical, lush, natural setting.
The Spa at Shingle Creek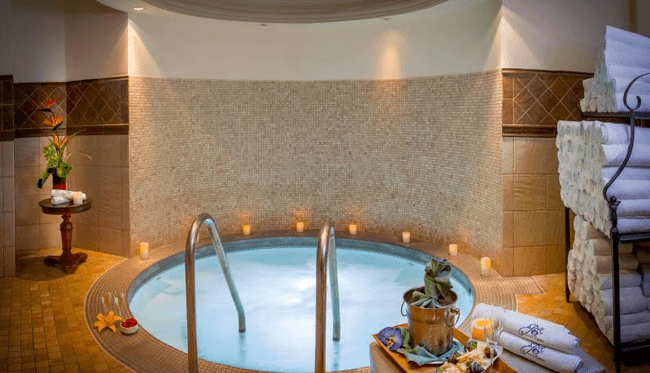 Call (407) 996-9772
Treat yourself to full-body bliss at The Spa Rosen Shingle Creek. Sink right into relaxation with a warm body wrap, a soothing massage or an illuminating facial. After your personalized treatment, take full advantage of the spa amenities and unwind with a swim in our refreshing pool. Come experience a divine escape that puts the "ahhh" in The Spa at Rosen Shingle Creek.
The Spa at Rosen Centre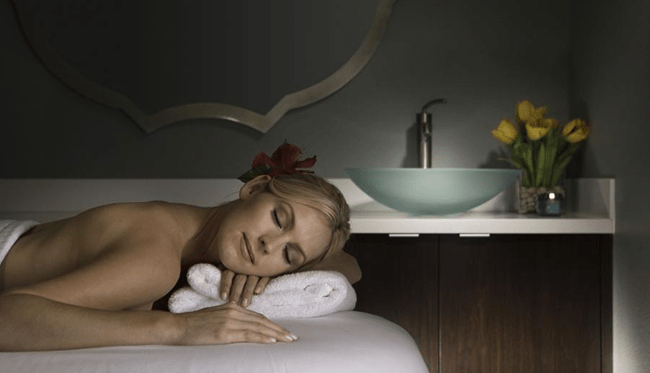 Call (407) 996-1248
Escape from the everyday hustle and bustle. Here at the spa we're all about pampering, relaxation and complete wellness. We provide lavish treatments that soothe the mind, nourish the body and invigorate the spirit. The Spa at Rosen Centre invites you to leave your stress at the door and bask in rejuvenation from head to toe.
Sign up during your next visit at our hotel, and feel the love of our I Love Rosen Card Program. We offer only the best for the best—you.

With Love,

Rosen Hotels & Resorts

Tax and gratuity not included. Cannot be applied to alcohol, merchandise, catering, group menus, or used with any other discounts or offers. Blackout dates apply. Not valied for groups or citywide conventions. Excludes special events, holidays and spa packages. Other restrictions may apply. Mention code: LOVEROSEN when making reservations to get the discount.